History of our company
Intragreens has done lots of stuff over the years. Some of the highlights we would like to share with you:
Company Was Founded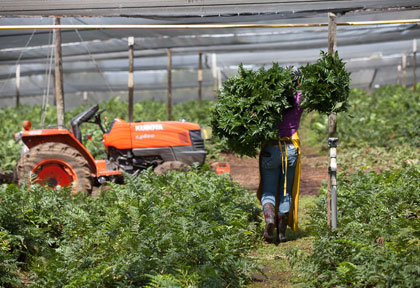 Intragreens was founed a in our initial moments we began planting under coffee plantations
We expanded
Expanded on another property to keep up with customers' leather leaf needs.
We bumped our weekly containers
Began exporting up to 6 containers weekly of Yucca and Massangeana Cane to Europe and Japan.
Tree Fern Was Introduced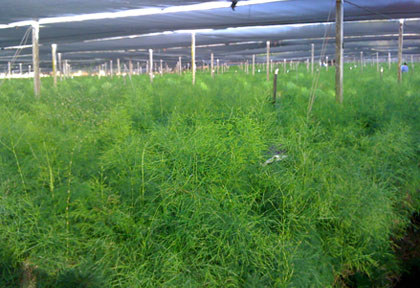 Diversified into Tree Fern production.
Expanded Tree Fern Production
Expanded Tree Fern production at new facility, Atenas, and innovated a method to ship by ocean container rather than by air.
Best Before on all of our boxes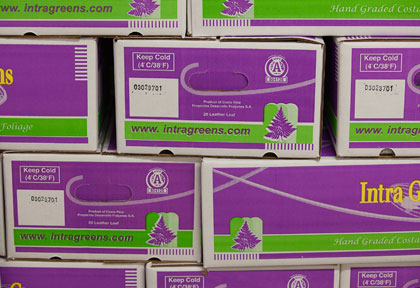 Began Best Before campaign. IntraGreens is the only leather leaf fernery in the world to guarantee freshness directly to the end user. So far, we have had no formal complaints!
Dutch Flower Award
Received Dutch Flower Group's Award for Best Foreign Supplier.
Renewal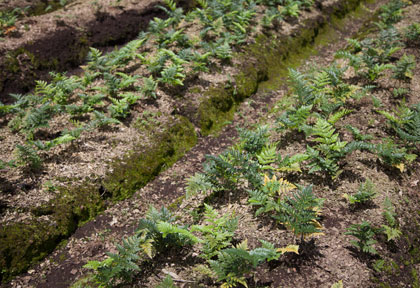 Initiated Aggressive renewal of plantations
Still strong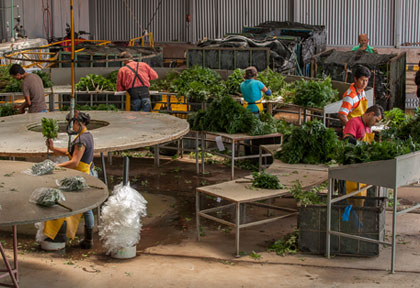 Still going strong and ready to celebrate 43 years of quality.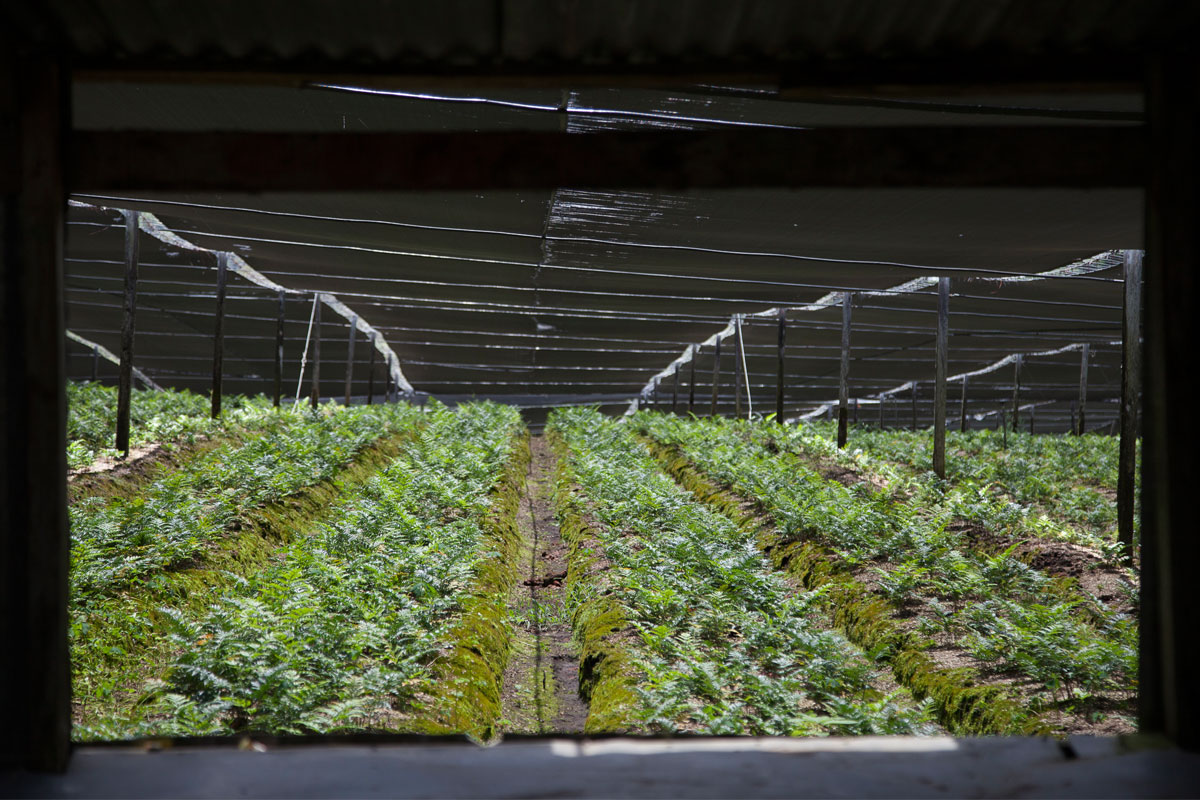 Innovation
New products, new methods of packing, documenting freshness, all are innovations of IntraGreens. We believe in making life easier for our end user, so we are constantly looking for ways to improve logistics, consistency, packing as well as new cut foliages.
Our Promise
Costa Rica is the western hemisphere's largest exporter of cut foliages, and live plants in an industry over 40 years old. Many of our employees are second generation and carry a deep rooted knowledge of quality.